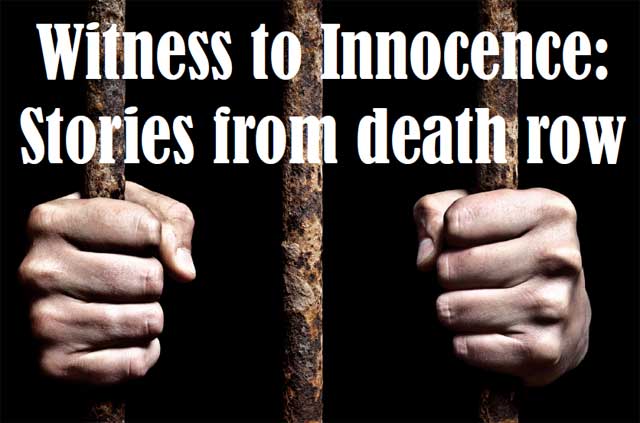 On February 16th, Shabaka WaQlimi is coming to UNCG to speak about his time on death row.
Shabaka WaQlimi (Joseph Green Brown) came within thirteen hours of being killed in an electric chair in Florida when a new trial was ordered in his case in October 1983. Twice a day, he heard the chair's lightning-like noise from his deathwatch cell. When a prison tailor came to measure him for his burial suit, he was put back in his cell kicking and screaming. He refused to order the traditional last meal.
In 1974, a Hillsborough County jury convicted Shabaka of raping and murdering Earlene Treva Barksdale, a storeowner and the wife of a prominent Tampa lawyer. The case hinged on Ronald Floyd, a man who openly resented Shabaka for turning him in for robbery. The jury also saw a purported "smoking gun," a .38-caliber handgun that prosecutor Robert Bonanno said was the murder weapon.
But an FBI ballistics expert—a witness the jury never heard—said the handgun could not possibly have fired the fatal bullet and several months later, Floyd admitted his lie.
Yet the Florida courts granted no relief, and in 1983 Governor Bob Graham signed Shabaka's death warrant. His charges were finally dropped after an 11th Circuit Court of Appeals ruling stated that the prosecution had purposefully allowed false testimony at trial.  Shabaka was released in 1987 when the state decided not to retry the case. He had spent 13 years on death row.
Two decades later, Shabaka – a name that means "uncompromising" in Swahili – puts his outrage to work by trying to solve the problems of struggling people. He previously worked with troubled youth at a non-profit organization in Washington, D.C., and currently resides in Charlotte, North Carolina. He says that his biggest victory to date is that "I'm alive. . . . that's good enough for me."