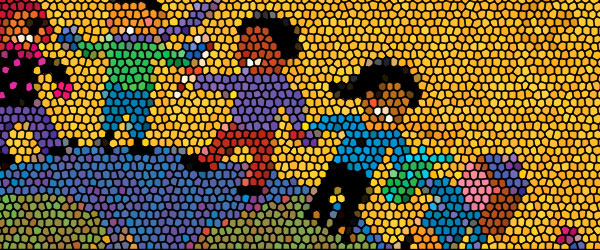 Tuesday Mornings (Starting October 17th) students and Wesley-Luther Board Members will come together at St. John's United Methodist church from 8:30 to 9:30 to teach ESL class for parents and families from the local neighborhood.  This is a wonderful opportunity to help those who do not have the resources to learn English without this class, but want to be able to learn the language.  Child care will be provided for parents that have need.  No knowledge of Spanish is required to assist with the class – only a willingness to serve and help.   Training will be provided by Mike Collins, Pastor of St. Johns, a former missionary and an expert in ESL classes and missions.
For more information or to sign up, email atmails@uncg.edu.
St. John UMC is located on Merritt Dr.  Rides will be provided from the ACM for students wanting to volunteer.
Remember "Mission" is not a trip, it is a life of giving that begins right outside your door.
Phil 2: 4-5a  "Let each of you look not to your own interests, but to the interests of others. Let the same mind be in you that was in Christ Jesus…"